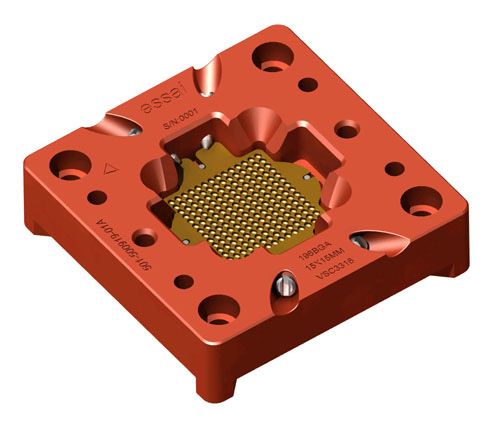 Since January 2008 NIKAD has been the exclusive distributor for Essai's test contactors in Europe and Israel.

Essai is a leading supplier in high performance solutions for today's challenging package test requirements, providing end-to-end engineering, manufacturing, quality and research services.
Essai's headquarters in Fremont, California is a state of the art facility equipped with the latest software and hardware tools available, enabling design and manufacture to remain in the US, where Essai have employed some of the valley's top engineering professionals, whilst remaining price competitive worldwide.
For further details please go directly to the Essai Website.
For further information, please contact NIKAD.