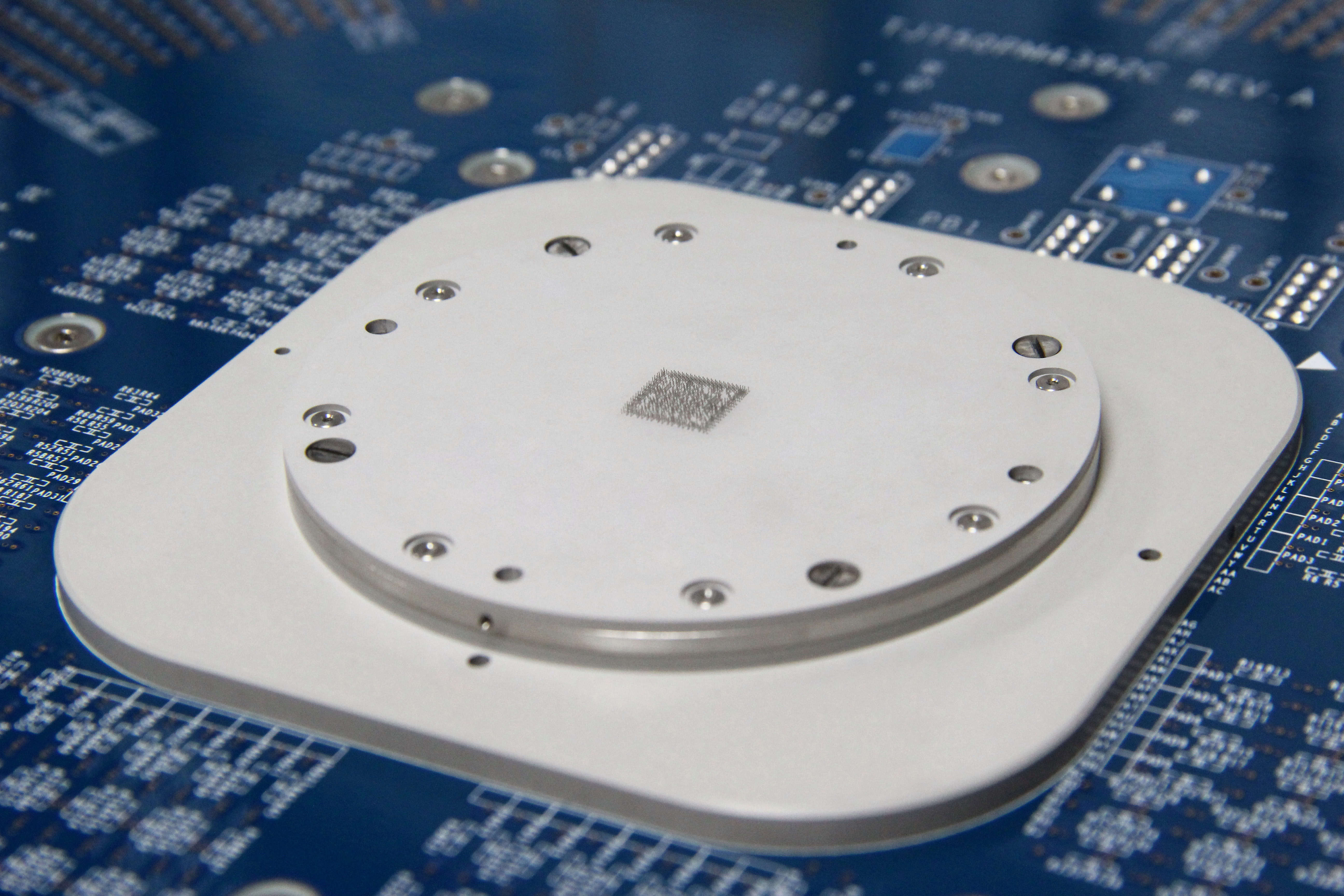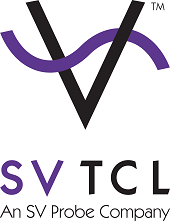 Since April 2016 NIKAD has been the exclusive distributor for SV Probe products in Europe and Israel.
SV TCL is a leading global manufacturer of quality semiconductor solutions. We have an extensive product line with a wide variety of probe card technologies and test accessories.
SV TCL manufactures Trio™ vertical, LogicTouch™ MEMS-based vertical and SpringTouch™ spring pin vertical cards along with Venture™ cantilever which includes cantilever cards for both LCD driver and CMOS Image Sensors. In addition to probe card manufacturing, SV TCL also provides full turnkey services for probe cards, final test and direct dock applications.
With knowledgeable personnel in engineering, manufacturing, sales and customer service, SV TCL has the capability to produce quality, application-specific testing products. Headquartered in Tempe, Arizona in the United States, SV TCL has manufacturing and support centers worldwide, with locations in China, Europe, Japan, SE Asia and Taiwan ROC.
For further details please go directly to the SV Probe website
For further information, please contact NIKAD.